HAUD provides mobile network operators, (MNOs), aggregators, and messaging hubs with a complete security service to detect SS7, Diameter and SMS fraud, filter spam and protect revenue.
With its unrivalled expertise, flexible solutions and round-the-clock support, HAUD helps customers to stay in control of their networks, their wholesale revenues, and customer experience.
We increase mobile network operator revenues and protect subscribers with a comprehensive, managed solution to detect fraud, filter spam and monetize legitimate traffic coming via 'grey routes'.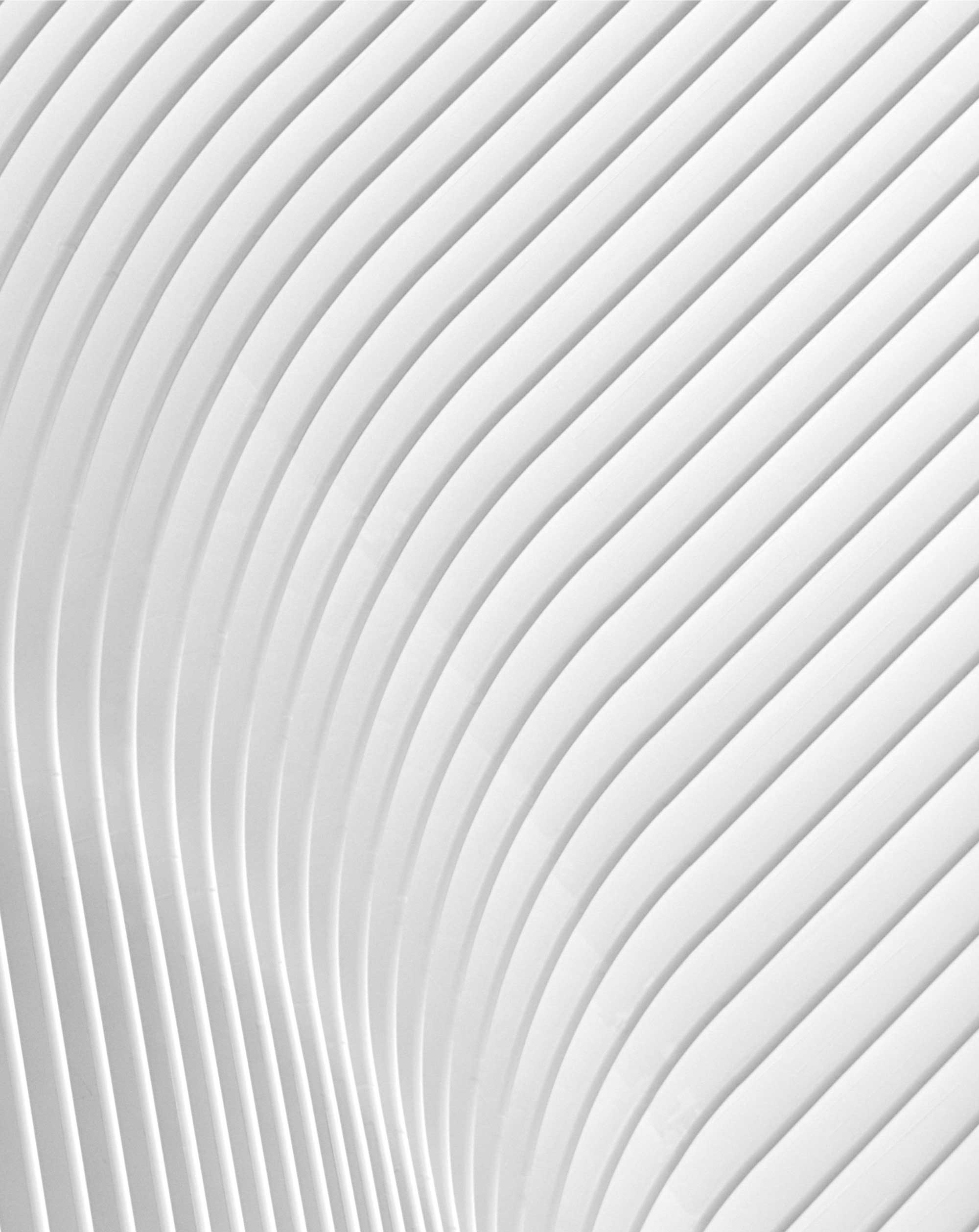 A subsidiary of technology specialist Trillian Group, HAUD was founded in 2010 by experts with more than a decade of experience in the messaging and A2P sector. Since then, it has built a team with an extensive background working for major MNO brands to optimise revenue and security.
As members of the GSMA, HAUD plays an active role in supporting the mobile telecommunications industry in the fight against fraud.
A truly global organisation, headquartered in Malta, with sales, support and development offices, in the UK, Singapore and Jakarta. With global partners based in Asia, Americas, Africa and the Middle East, HAUD is a true partner in the protection of Signalling, Messaging and Revenue.